AD JESUM PER MARIAM
Tuus totus ego sum, et omnia mea tua sunt.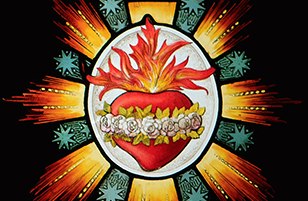 Ad Jesum per Mariam
Resources for learning and living the full richness of the spirituality of St. Louis de Montfort.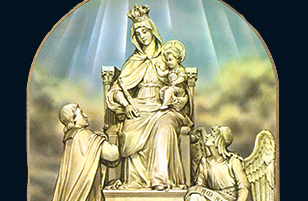 Montfort Publications
The official publishing ministry of the Company of Mary in the United States which makes available the writings of St. Louis de Montfort, tools for the study of his spirituality and materials to enrich the devotional life.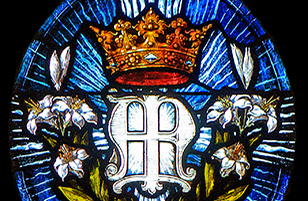 Monthly Mass and Rosary
On the first Wednesday of each month members of the Association gather with our director in the Chapel of Incarnate Wisdom where the Rosary is prayed and Mass is celebrated for the members of the Association and the advancement of the Reign of Jesus through Mary.